The BONZ Way
Established in 1985, BONZ manufactures and retails luxury New Zealand made apparel, accessories and home goods. We are best known for creating elevated and opulent garments from rare and high quality materials, most notably ethical baby lamb skin and Possum. Our collections are inspired by the brand's Queenstown origins with uncomplicated yet refined and timeless designs that make the wearer look and feel fortunate. BONZ designs are sold in our flagship Queenstown retail store, through selected global luxury retailers, and on our e-store The company is headquartered in Queenstown, and operates a design studio and factory in Invercargill.
---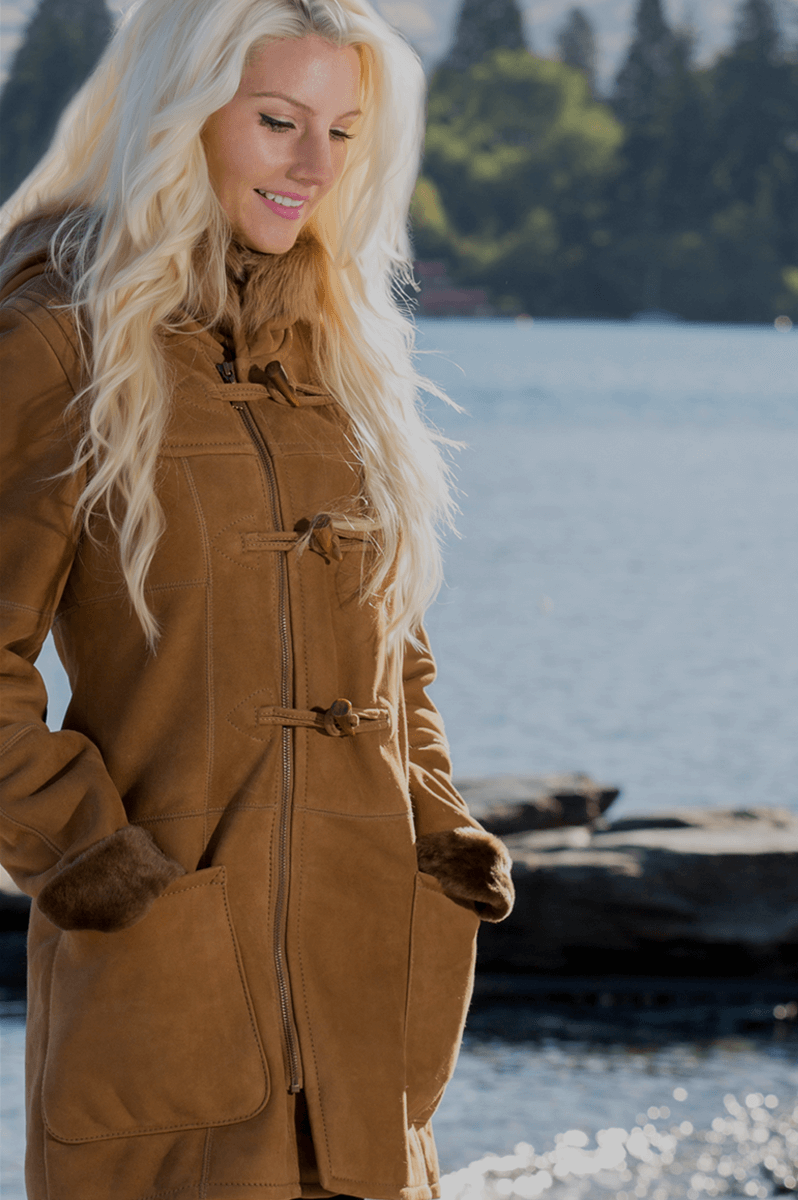 Ethical Elegance
We use the rare and ethical Slink lamb skin
to craft our ranges of luxury garments.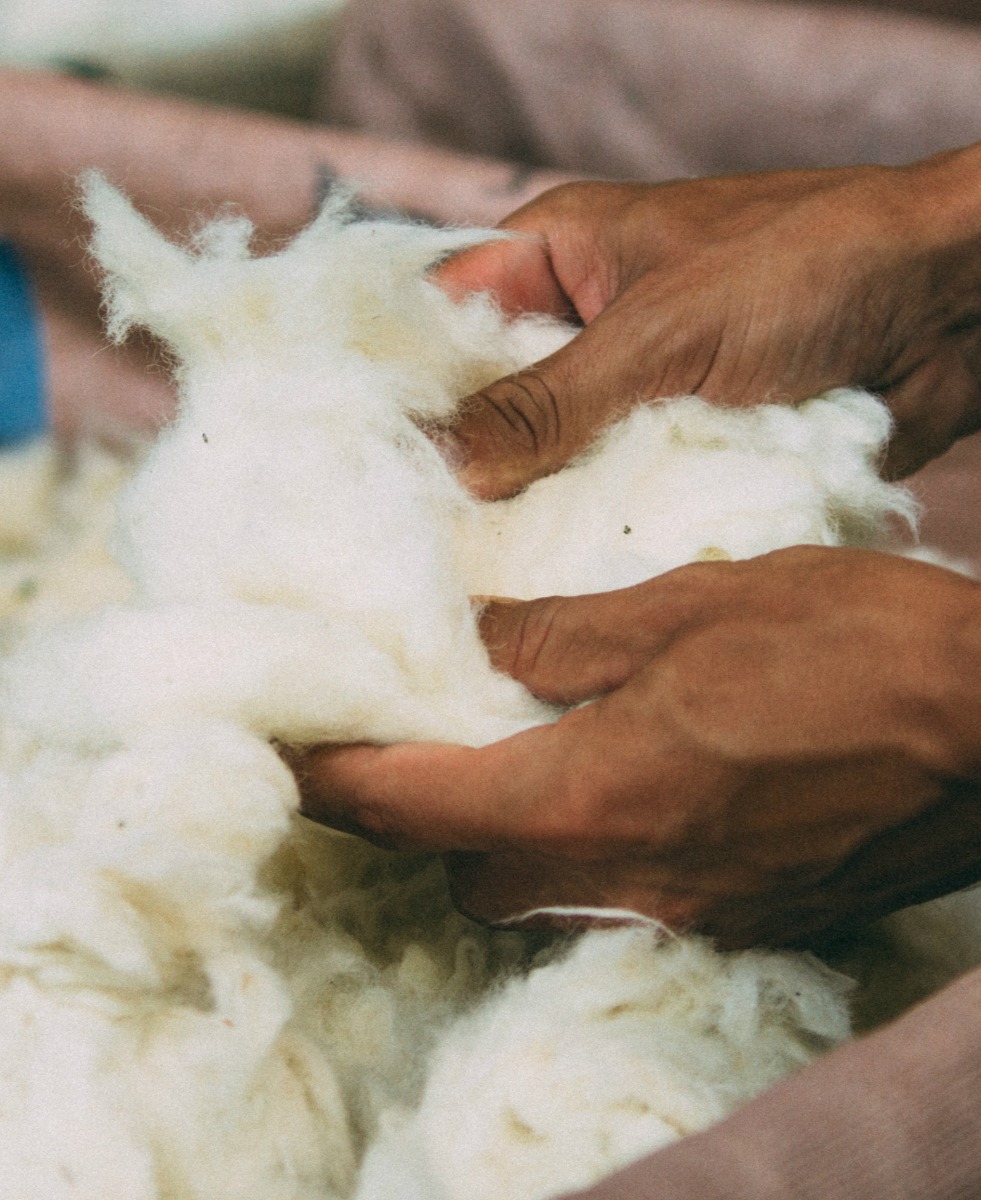 BONZ Stories
We're passionate about fashion, sustainability and New Zealand, and write about it weekly.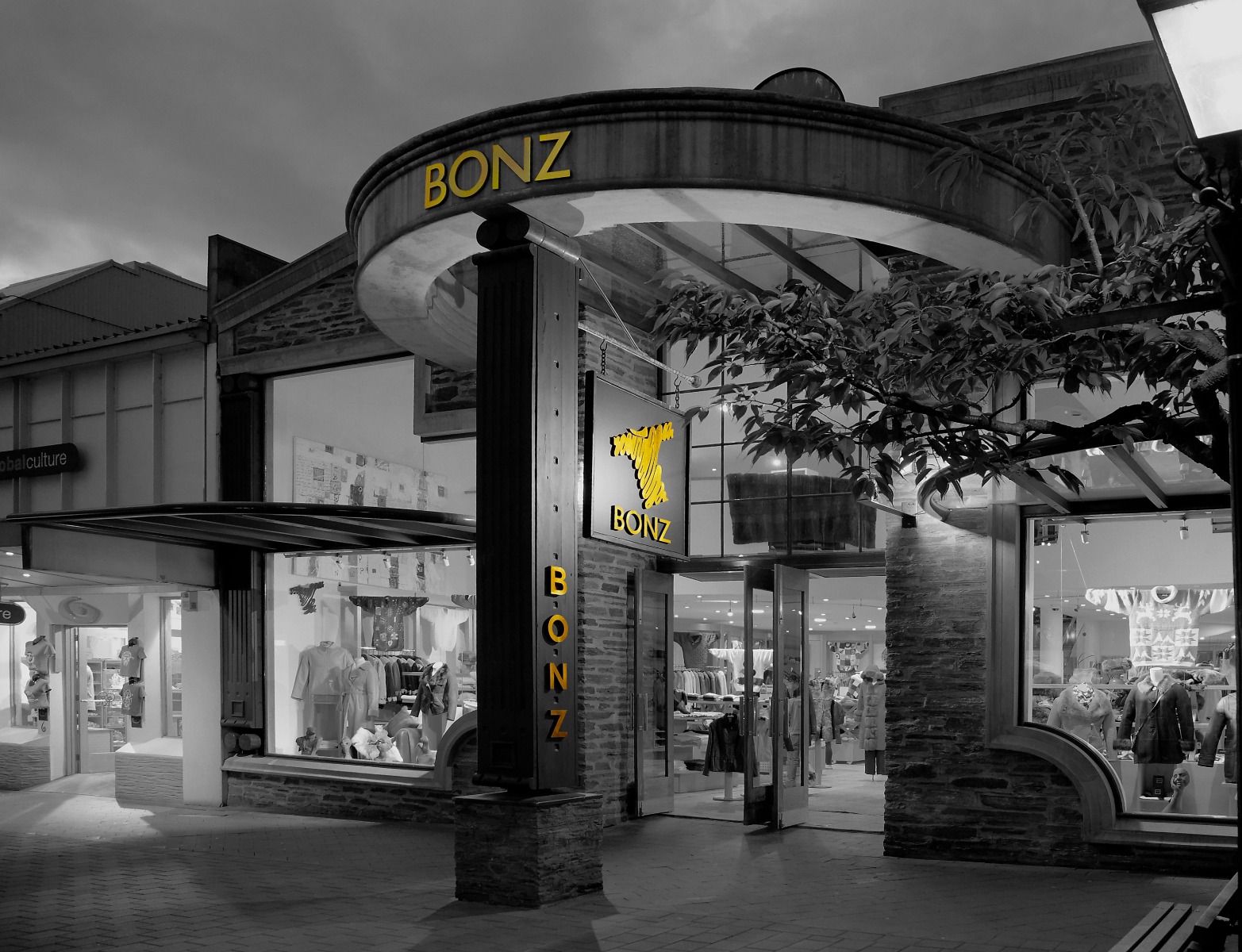 BONZ Retail
None stand taller or more elegant than our flagship Queenstown retail store.