History
BONZ Group New Zealand Story
BONZ Group specializes in offering high-quality, handcrafted, New Zealand made apparel, accessories and home furnishings that are constructed using premium locally sourced natural materials including sheepskin, leather, wool and possum fur. We are family owned and operated from Queenstown, New Zealand.
There are two very distinct stories as it relates to BONZ, as a Group. Our retail, BONZ (Best of New Zealand), was founded 1985 in Kerikeri, and our manufacturing, Knight of New Zealand, was founded 1972 in Invercargill – for those unfamiliar, these towns are at opposite ends of New Zealand. In 1993, BONZ started buying Knights coats to be sold alongside hand-knitted sweaters in our retail boutiques throughout New Zealand and Australia, in 2019 the businesses merged.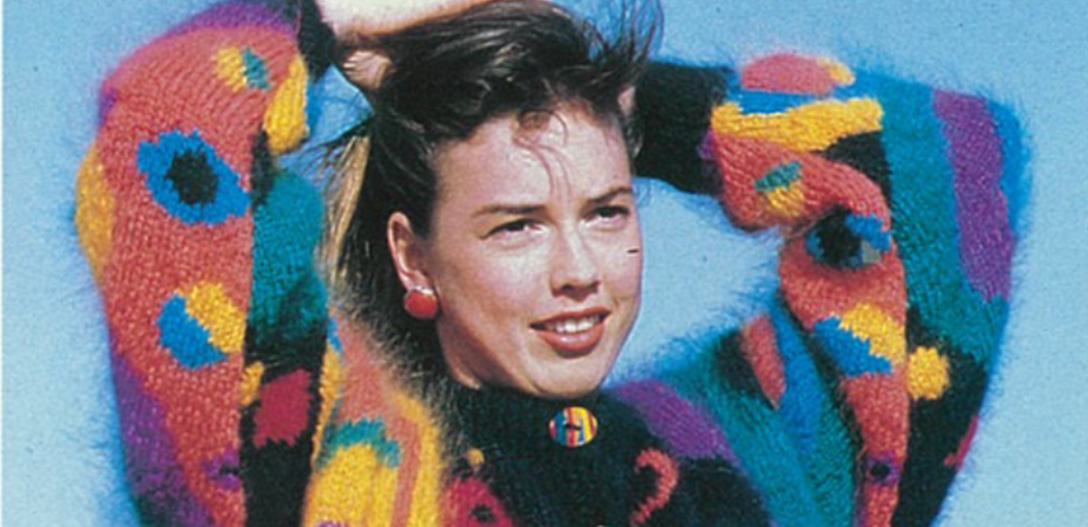 In 1983, the founder of the BONZ retail business, Bonnie Rodwell, was wearing a handknitted sweater at a small New Zealand airport - she had designed this herself. An American tourist was amazed by the complex design and high-quality materials, asking where she had purchased. At that time, there were few local knitwear companies, and no one selling hand knits. Bonnie was passionate about design and craftsmanship and saw an opportunity to create her own luxury apparel brand around hand-knitting. BONZ was established shortly thereafter.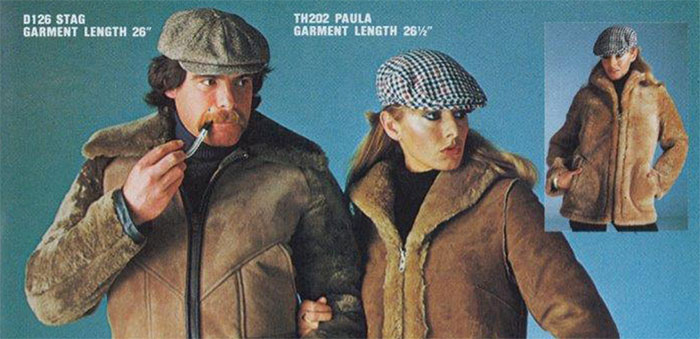 Knight of New Zealand, 1972
Knight Tailors was founded in 1972 by the Boult family. With a background in men's suiting, they built a business making luxury sheepskin jackets and selling them both domestically and internationally. With strong free trade agreements, Knight Tailor sheepskin garments made their way to the high fashion retailers on Madison Avenue, NYC.
Bonnie sold her handknitted garments wholesale throughout New Zealand for 3 years, however, it was her dream to open her own retail locations. To not interfere with her wholesale clients in New Zealand, Bonnie opened her first store in Sydney, Australia. The hand-knitted garments sold were made in New Zealand by her then almost 100 contract knitting staff, run by Bonnie's mother in her absence.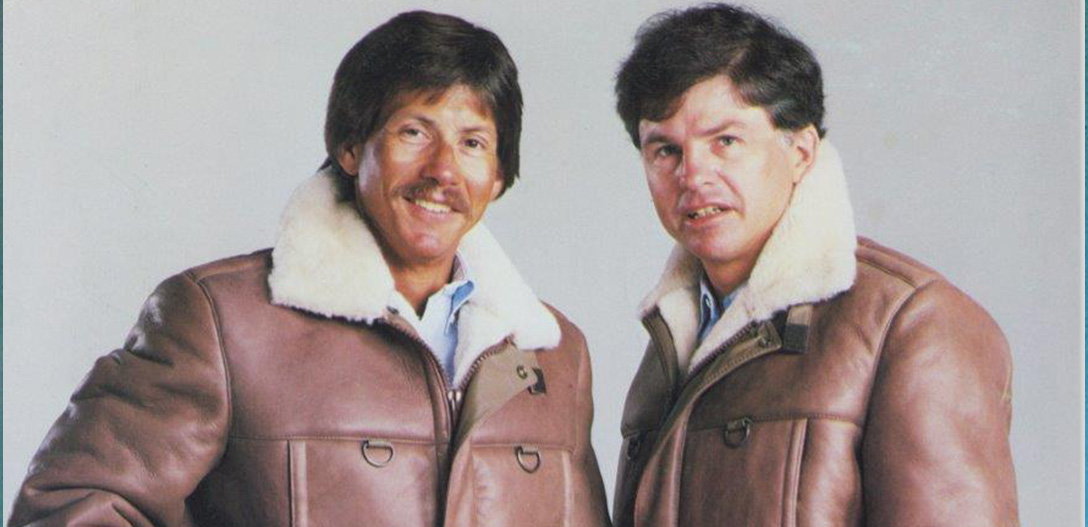 Knight of New Zealand, 1982
The Boult family sold their growing sheepskin apparel business to a local primary industry conglomerate called Southland Frozen Meats. Production was expanded to include sheepskin car seat covers and other non-apparel products, mostly being sold in the USA. Under the ownership of Southland Frozen Meats, Knight Tailors had 300 staff between 3 factories in Invercargill.
After early success in Sydney, BONZ expanded throughout the rest of Australia. By 1991 BONZ had a second store in Sydney, along with two in Cairns, and three on the Gold Coast with the addition of 5 still in New Zealand. 1993 also marks the first of the Knight of New Zealand garments sold in the BONZ retail boutiques.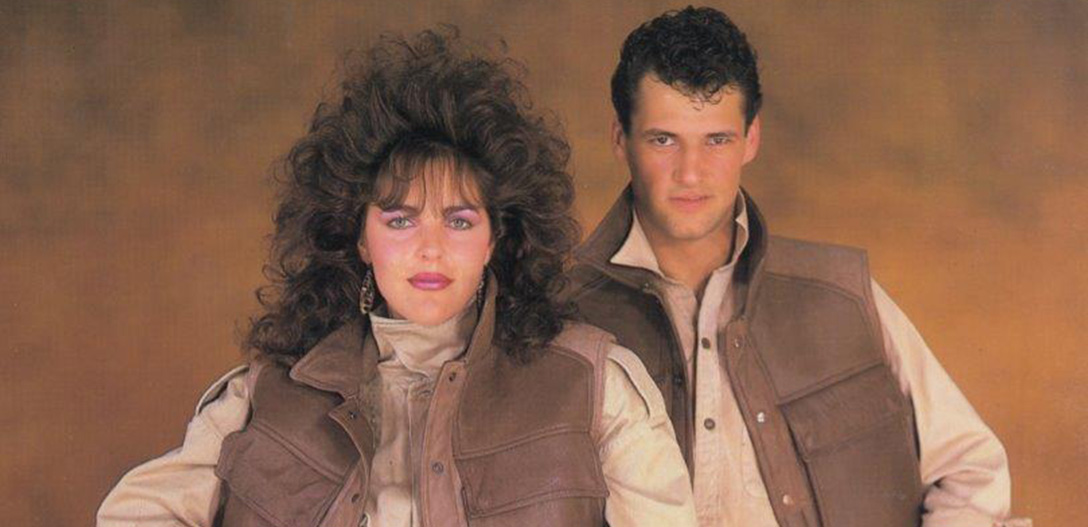 Knight of New Zealand, 1985
The recession of 1983 in the USA had a considerable impact on Knight Tailors. After successive restructuring events, Southland Frozen Meats offered the company up for sale. The business was acquired in 1995 by five investors, all of who had worked in or with the Knight Tailors business. The company was renamed Knight of New Zealand and reverted to the production of sheepskin apparel and homewares only. The team was downsized for a final time, leaving approximately 50 staff working from only one factory.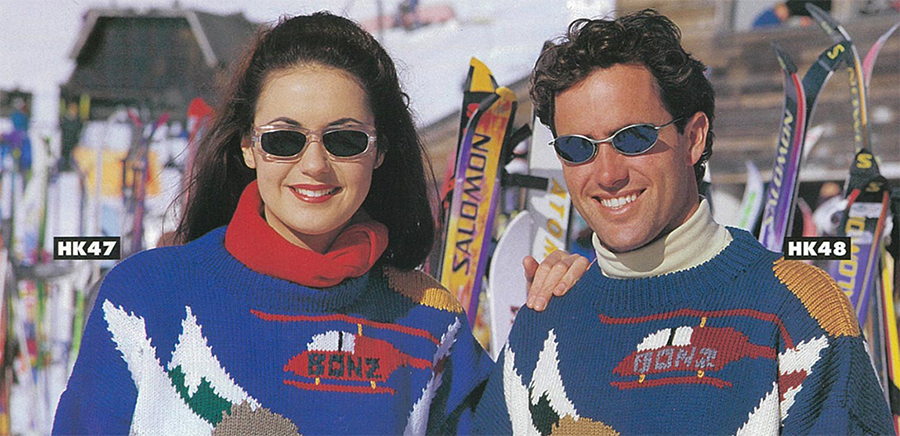 By the mid-'90s, BONZ had finished all wholesale in New Zealand and was ready to finally open its retail stores at home. The first New Zealand BONZ store was in Christchurch (the garden city). Within four years of opening this first Christchurch store, BONZ had opened another four New Zealand locations – one in Queenstown, two in Auckland and one in Arrowtown.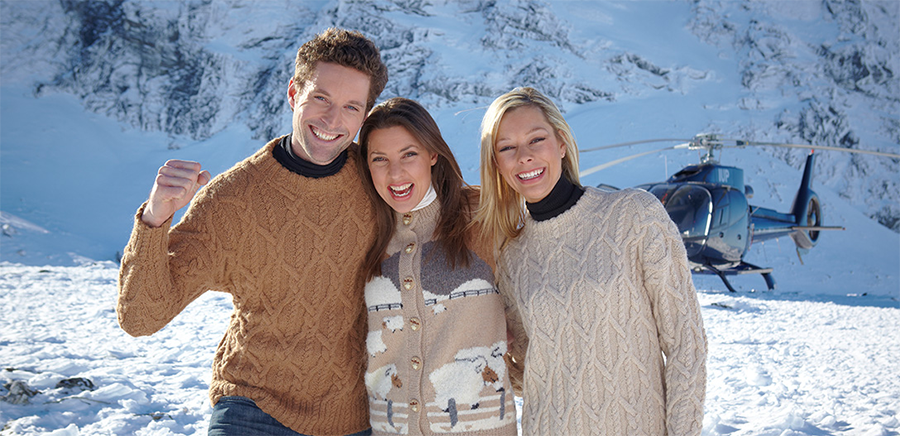 This was a stable period in the BONZ history, seeing both the closure of some Australian locations and the opening of a few new boutiques – one in the famous Marina Mirage shopping precinct, and the other within a small luxury resort owned by the group called Songbirds. During this time, BONZ also opened an international airside shop at Auckland Airport.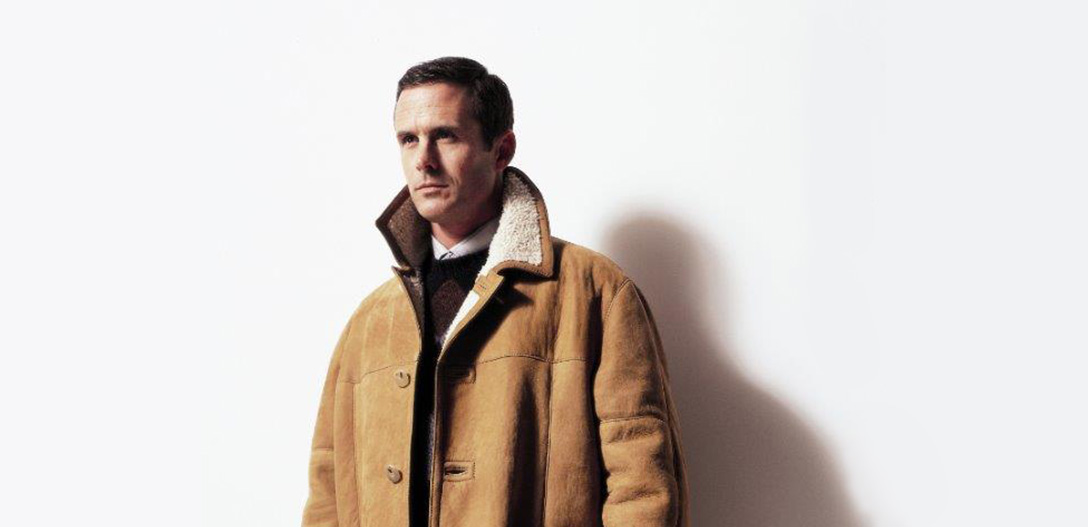 Knight of New Zealand, 1993 – 2019
New Zealand tourism was steadily increasing during the late '80s and into the '90s. BONZ was known as a successful tourism retailer, and the Managing Director of Knight of New Zealand, John Rhodes, approached BONZ to sell coats locally to offset their losses from the USA recession in the early '90s. In 1993, John got a meeting with Bonnie Rodwell, and a deal was struck to sell the Knight of New Zealand coats under the BONZ label. The rest is history - BONZ managed to sell 75% or more of the Knights coat production for the proceeding 26 years, being their largest and almost only client.
2019, BONZ & Knight of New Zealand
2019 marked a significant year in the development of both Knight of New Zealand and BONZ. Knights were ready for new management, and BONZ, with second-generation now at the helm, was eager for a challenge. BONZ took a leap of faith, and in early 2019, absorbed the leather manufacturing business into our retail group.
BONZ modernized the factory, introducing new sewing machines for leatherwork and advanced Whole Garment knitting machines in the machine knitwear department. Additionally, BONZ renovated a derelict section of the factory and engaged specialized staff to make furniture and other homewares for our expanding the HOME collection.
COVID-19 and related border closures have had a significant impact on our businesses; however, we have been eager to adapt to this new world and its restrictions. BONZ, as a retail boutique and fashion brand, is expanding in ways we never thought possible. While our New Zealand retail stores are unable to receive international visitors, we are seeing strong demand from all corners of the world through the easy accessibility of our website and social media channels.
CRAFTED BY NATURE - PERFECTED BY BONZ